Join us for an ice cream, watch some local entertainment and chat about your local area!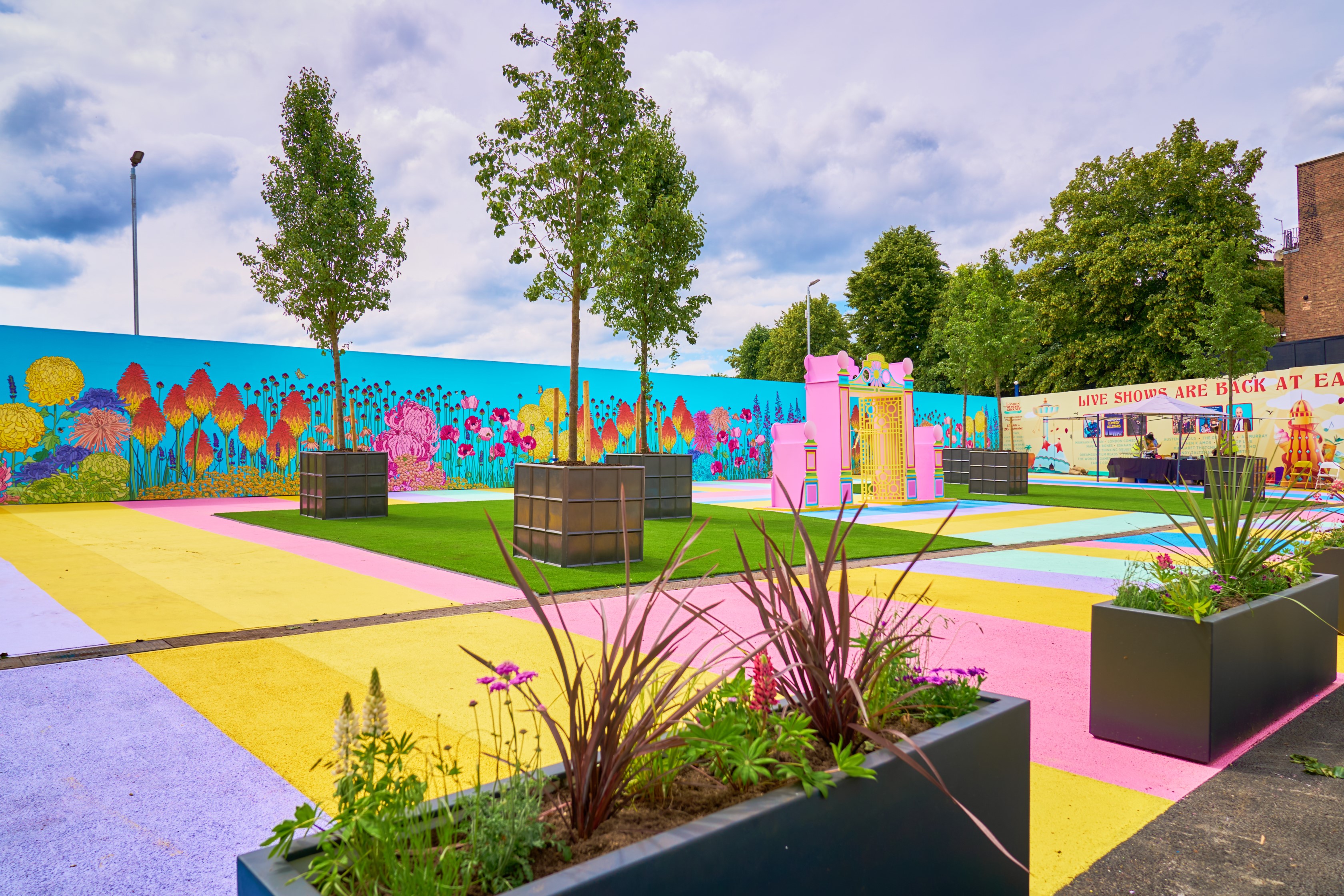 Following the successful launch of London Wonderground, we are pleased to announce a series of pop-ups in Earls Court this August.
Pop-up dates and locations
Tuesday 17th August, 3.00pm-7.00pm
Saturday 21st August, 1.00pm-4.00pm
Tuesday 24th August, 3.00pm-7.00pm
These family-friendly events will have snacks, drinks and entertainment provided! Pop-in to meet the team from The Earls Court Development Company and share your ideas and aspirations for the future of your local area.