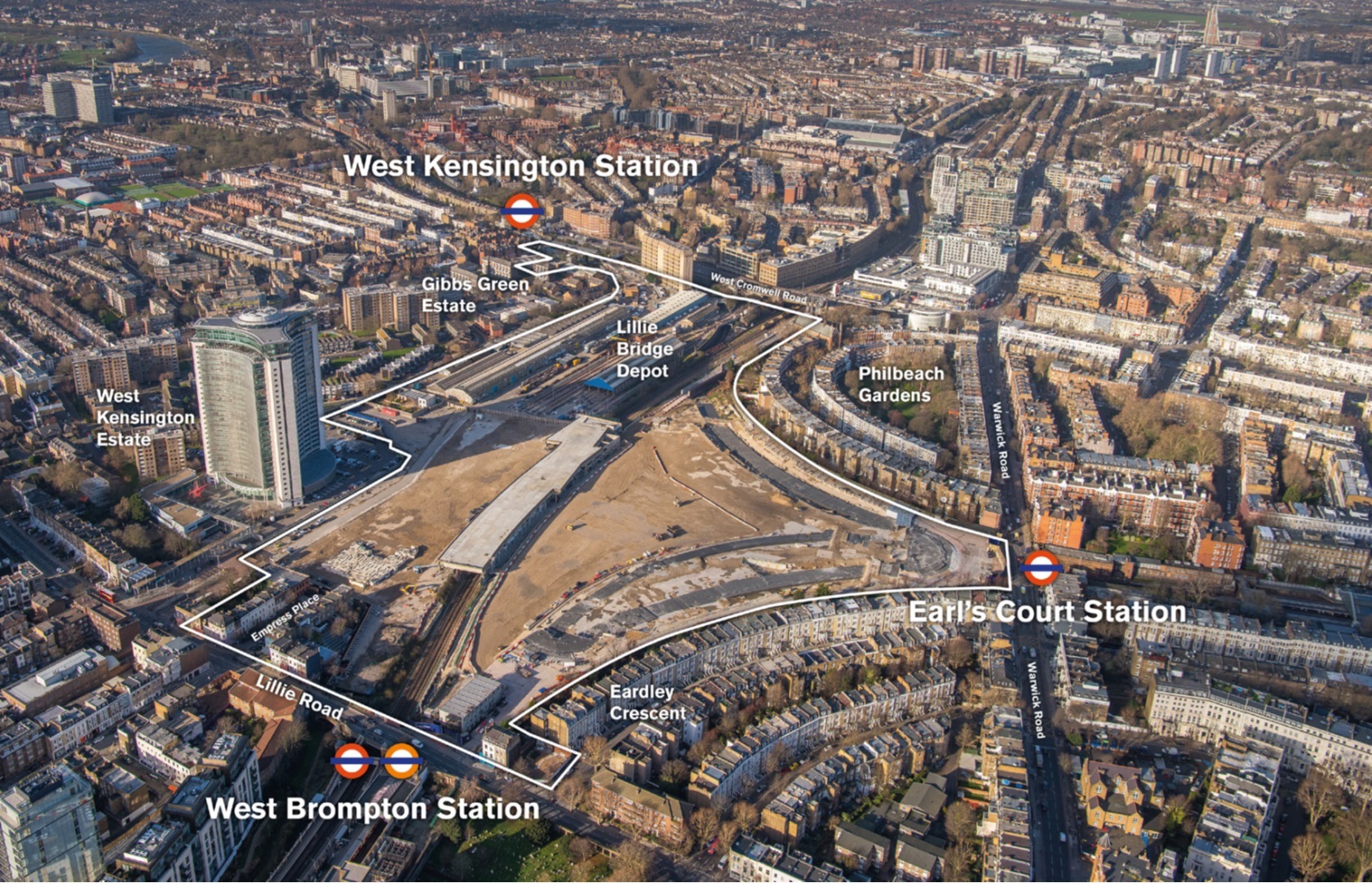 For 150 years Earls Court has been known as a global showcase for innovation, entertainment and achievement.
Internationally renowned, it was a source of national and local pride, supporting jobs and investment and helping local business to thrive. The site is now an empty void after the demolition of the Exhibition Centre and it continues to be a physical barrier between neighbouring communities.
We have a bold and ambitious vision to bring the wonder back to Earls Court. We will do this by developing a new plan for the site. We want to hear what you think about our emerging vision and help us shape these plans to bring the Earls Court site back to life.
Have your say and get involved by filling in our new online surveys on Commonplace